Ceracoat™ Nanocoating Is The Defense
Inside of every Ceracoat™Gun Care® protected Weapon is a micro layer of bonded molecules that are invisible, weightless and form a barrier 100X thicker than other coatings. Our powerful technology solutions provide a level of protection never before available, and are effective at preventing corrosion  and blocking any kind of liquid, humidity, dust and debris  from pistiols, rifles, machine guns, snipers and any other mission-essential weapon devices. Ceracoat™'s nanotechnology seeks to be another level of protection for the soldiers of the world. No matter the conditions, no matter the opposition, our protection by Ceracoat™ is the defense. With Ceracoat™ gun coating, tests were performed on trigger weights. This shows that
the triggers moves finer and easier than in the untreated state. On hunting rifles, we have determined, that the trigger weight decreases approximately 100g-140g. Triggers of pistols, which were set prior to approximately 2.300g, had after coating approximately 2.000g, that is a reduction of approximately 300g. For shooters, this has the advantage that the triggers can be adjusted more finely.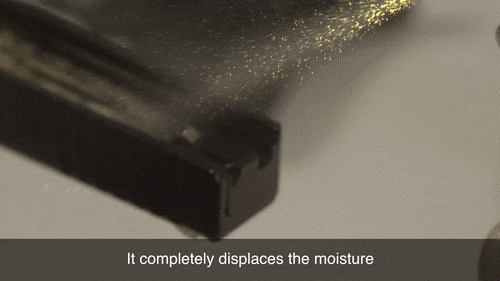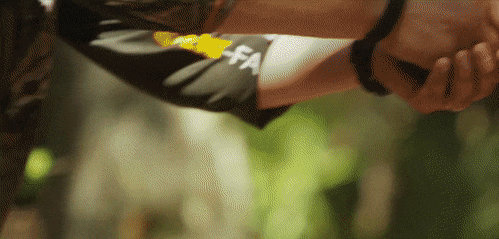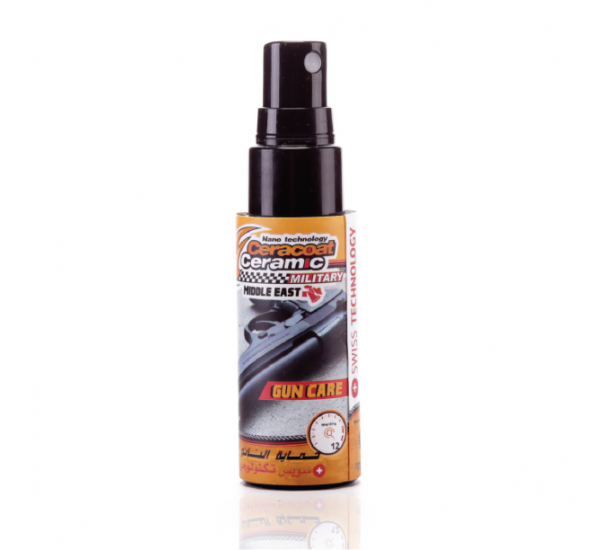 Gun Nanocoating is not a traditional gun oil, it actually replaces any kind of oil on the gun. This product is a coating, based on liquid high-performance ceramics (no silicone & PTFE). Gun Coating is used as a care product with many advantages, but also as a technical tool such as in support of the sliding properties and to prevent corrosion. Specifically to rifles, Ceracoat™ Gun Nanocoating has the advantage that it is abrasion-resistant and cannot flow down as a result of gravity. Ceracoat™ Gun Nanocoating is dry on the surface and can not be wiped off by hand. If the gun barrel covers by hand, the perspiration does not penetrate the coating and thus prevents corrosion.
Ceracoat™ Gun Nanocoating on steel is a silky-matte finish and is colorless and odorless. Even older weapons have again a beautiful, intense look. Ceracoat™ Gun Nanocoating can be applied on nearly all surfaces such as steel, wood (painted), rubber, plastic and cast iron. The direct application to gold and silver ornaments is also always possible. Active from -50°C to +750°C
Protection Against:
Ceracoat™ Products swiss nanotechnology can be easily installed on new and existing surfaces in homes,businesses, vehicles and many other environments.  Ceracoat™ Products nanochemistry can be applied to most surfaces containing silica (silicon dioxide) such as glass, ceramic tile, porcelain, granite and quartz.  The covalent bond forms an ultra-thin protective layer of optically clear material which makes the surface significantly easier to clean and resistant to weathering. The method is done at nano-scale levels, which is a length scale ranging from approximately 1 to 100 nanometers (1 nanometer is 1 billionth of a meter). The bond created in the  process is a covalent bond. A covalent bond means that the coating actually shares electrons with molecules in the glass/paint/wood/plastic/chrome/metal ect.. itself, thus becoming part of the surface.   Covalent bonds are approximately 10 times stronger than hydrogen-bridge bonds, which are commonly used in most other water repellent coatings