A revolutionary nanocoating uniquely designed for the protection and the restoration of the paint on your vehicle
If you run a fleet of coaches, trucks, hire cars or taxis, cleaning and applying protective coatings - externally and internally - is costly and time consuming. What's more, this kind of routine maintenance reduces the time your vehicles are on the road, earning income. Not only does everything from the weather, spills, sap and bird droppings to winter grit decrease your vehicles' value, it can have a negative impact on your fuel consumption, paintwork, livery and reputation. So if you're seeking a cost effective, efficient and long lasting protective coating, an alternative to constant cleaning, polishing and waxing, look no further than  Ceracoat™ Ceramic. It's money, time and hassle saving benefits have been proven in scientific testing.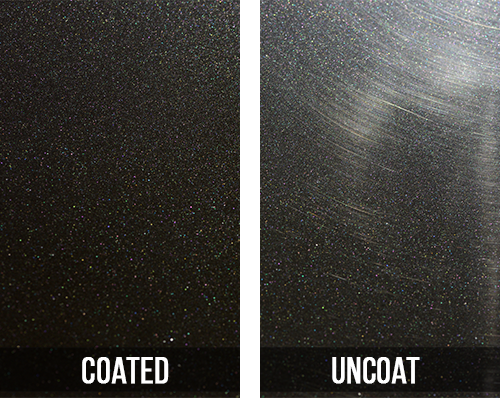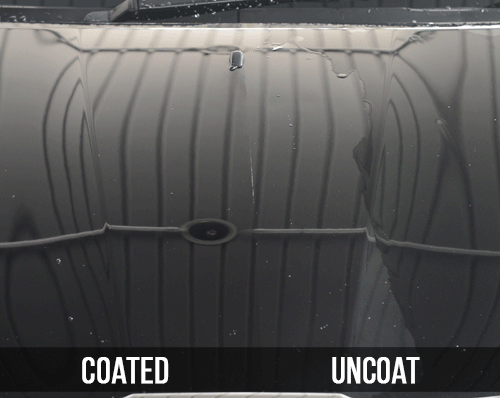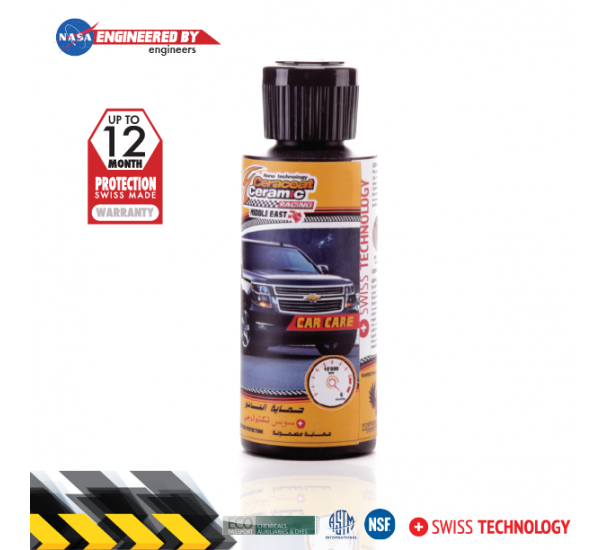 Ceracoat™ Car Care® Standard
Paint Coating     
A layer of Nano technology coating on paint surface to provide protection, give
good lighting reflection and allows water easily slips from the car surface.