Protecting and Restoring the Beauty of your Textile, Suede,Leather, Vinyl and Plastic
Ultimately, Ceracoat™ can offer you peace of mind and eliminate the frustration and expense of ruining your footwear, allowing you to: Save money – at the equivalent of just $10.80 per pair of shoes, Liquiproof can save you the much higher cost of having to buy new footwear to replace damaged shoes. Once protected, shoes are protected for 12months resistanting stains caused by wet weather and accidental spills. Self-assurance – whereas old and tatty shoes can greatly affect your overall appearance and presentation, Ceracoat™ protection gives you the confidence of knowing that your footwear is guaranteed to stay looking great for longer, no matter what the day throws at you.
Stay comfortable - Ceracoat™ Textile?Suede/Leather Nano Protector reduces the risk of wet feet, making outdoor activities such as backpacking, rambling and golf much more enjoyable. Worries about the blistering, cracking or foot conditions that may arise from having damp feet can be forgotten.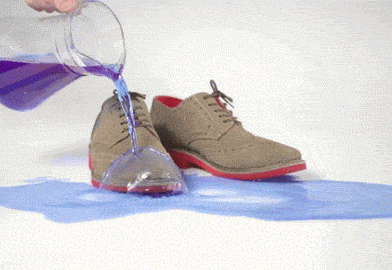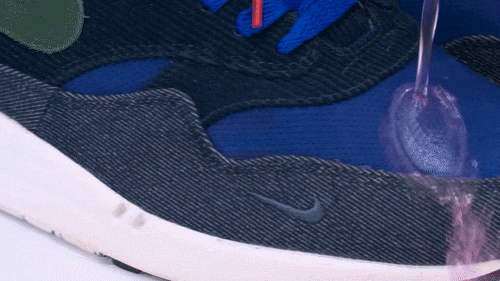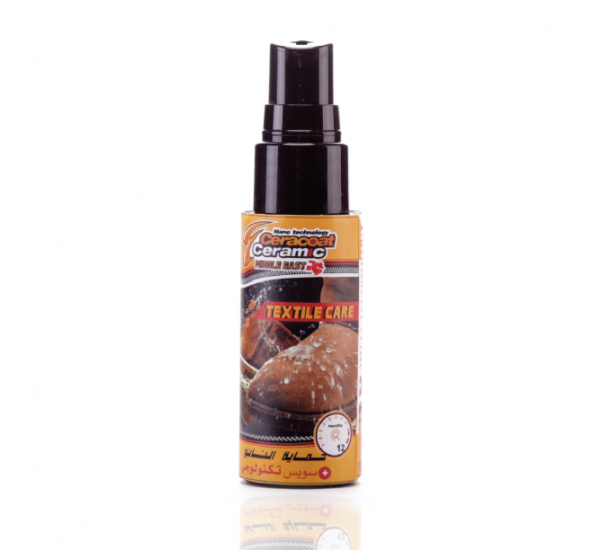 Ceracoat™ Textile/Suede Protector utilizes the revolutionary features of nanotechnology to produce an invisible water-resistant and oil-repellent formula. By bonding SiO2 particles to the individual fibers of the fabric at a nanometre level, Ceracoat™ works to create an invisible protective barrier that renders water and oil unable to touch the fibers of the material.
Ultimate Clarity of Vision
Anti-reflection lenses decrease reflections making them look better. They produce less glare, which is particularly noticeable when driving at night or working in front of a computer monitor.
The decreased glare means that wearers often find their eyes are less tired, particularly at the end of the day. Allowing more light to pass through the lens also increases contrast and therefore increases visual acuity.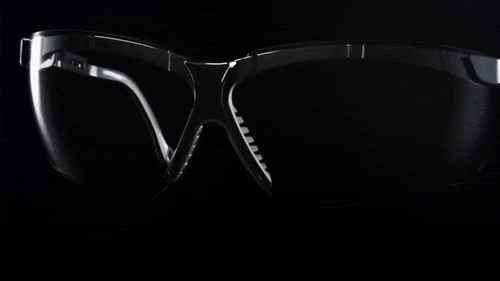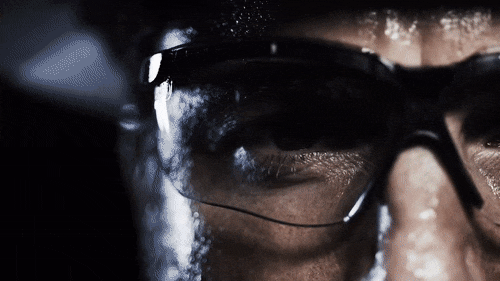 Glasses Protection: 
Benefits Of Ceracoat™ Glasses Care®
Hydrophobic Surface Repels water from the front of the lens
Oil Repellant Reduces the oily marks created by the skin that smudges lenses
Dust Repellant Anti static ability of the coating helps keep the lens dust free
Anti Scratch Coating Reduces the appearance of surface scratches from day to day use of glasses
Destroys Reflections Eliminates up to 97% of reflections from the lens surfaces