MARINE
Ceracoat ™ Products Marine Coating is a fundamental element in protecting your large ships, barges, super tankers, and personal watercraft. Using proprietary technology, Ceracoat™ Nano Coatings has formulated a long lasting, durable, environmentally friendly marine coating that is designed to withstand harsh marine conditions for many years.
High Performance Protection Against Mother Nature
Our Marine Coating prevents sea grasses, barnacles, and mussels from attaching to and damaging your vessel. This allows for fewer cleanings, saving both time and money in labor expenses. The lack of attachments to the slick surface of the vessel's hull also increases fuel economy by significantly reducing the drag by 39%. Ceracoat™ Products Marine Coating is environmentally friendly, and does not use heavy metals that could poison marine life like many other protective coatings do. Our anti-corrosion, environmentally friendly, aesthetically pleasing, protective coat is a truly one of a kind solution for numerous everyday marine issues.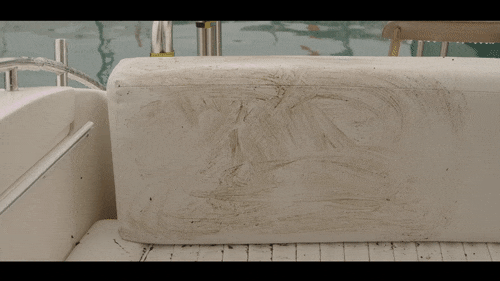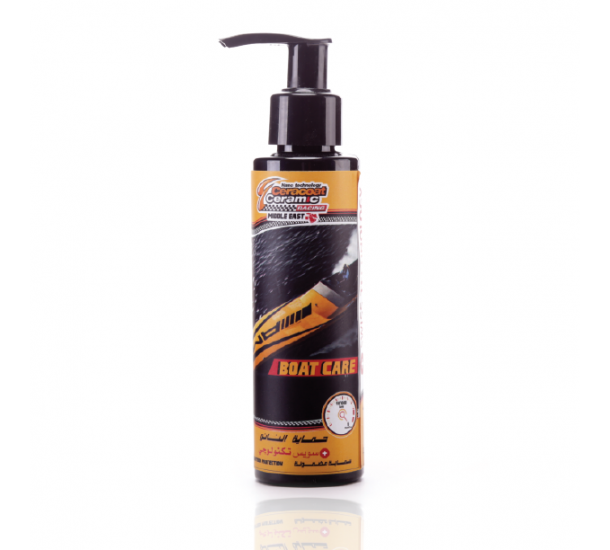 Ceracoat™ Boat Care®
Hull and Interior Protection:
Ceracoat™ Boat Car® is the only nanocoating in the global market place to enhance, restore and extend the in-service life of highly oxidized painted surfaces by 10 years. Ceracoat™ Boat Car® provides extreme corrosion resistance, scratch, abrasion, chemical and UV resistance and reduced surface maintenance. Ceracoat™ Boat Car® penetrates deep into the pores of newly painted or highly oxidized paints and enhances colour, improves gloss, increases surface hardness, extends UV resistance and reduces friction by 39%, resulting in the reduction of fuel consumption and longer engine life. Ceracoat™ Boat Car® is a one component humidity cured/ highly cross linked polyurethane hybrid nano coating system. Designed for above and below the waterline applications.